Vergaderen op het Strand
Meer out-of-the-box gaat het niet worden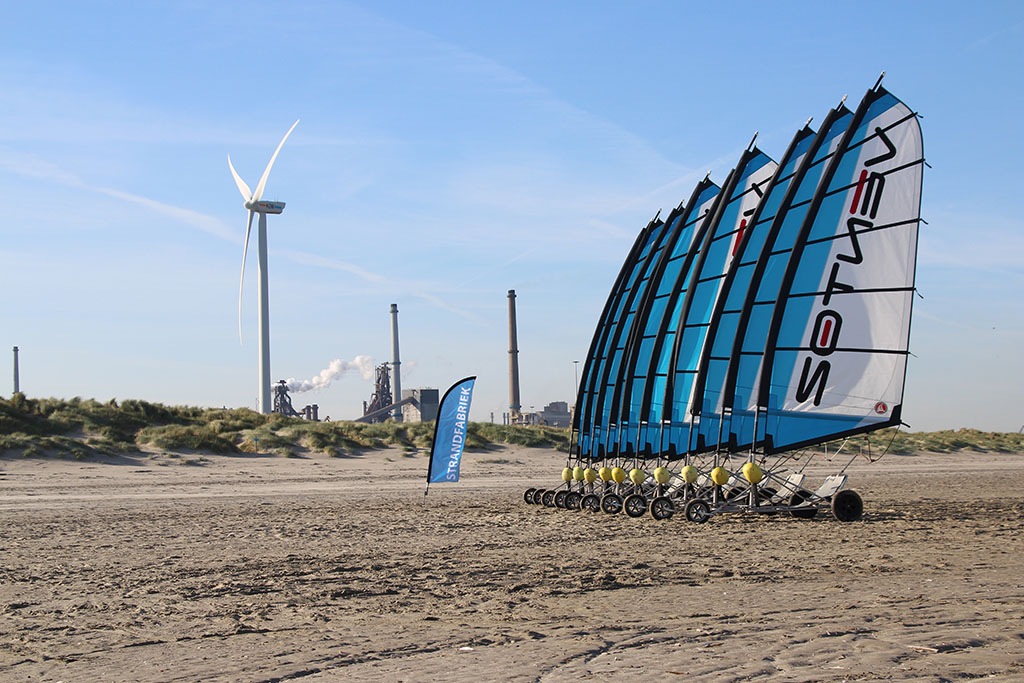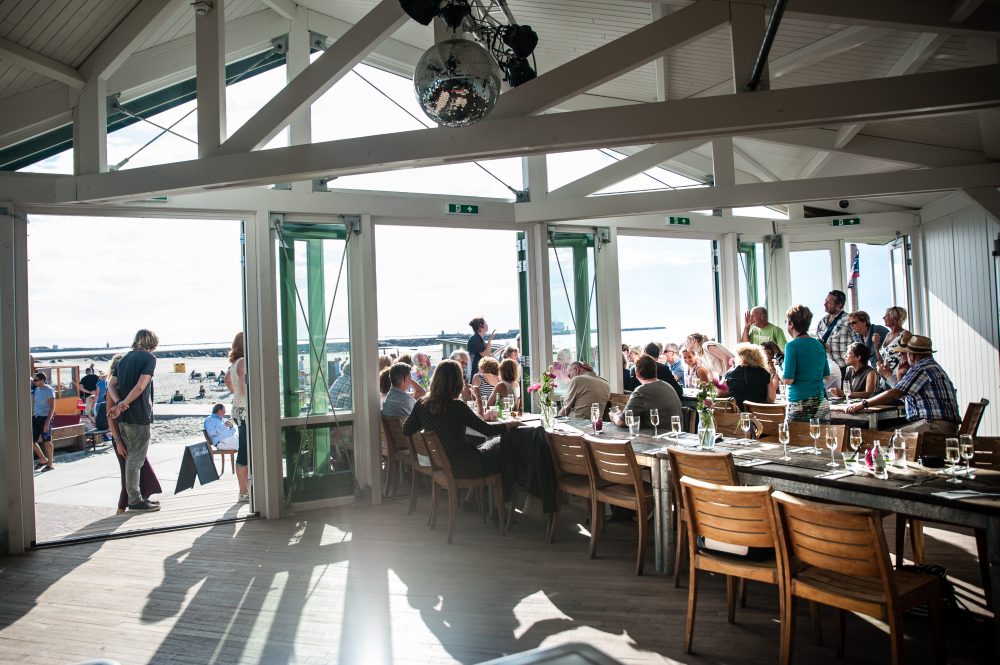 Heerlijk om even ergens anders te meeten. In de pauze even langs de vloedlijn wandelen was heerlijk, we zijn helemaal uitgewaaid. Verder was alles tip top geregeld, van heerlijke koffie tot het appelgebak. Wou dat we altijd zo konden vergaderen!

Sadja
Een hele dag vergaderen is pittig. Zelfs met rustgevende golven op de achtergrond. Daarom bieden we graag aan om de dag te breken door ook samen sportief aan de slag te gaan. We hebben activiteiten op het strand en in het water. Een activiteit van een uur is mogelijk maar ook middagprogramma's. Jij beslist of je een snelle opfrisser wilt of een langere onderbreking. We raden je aan om in ieder geval één break in te lassen. Zo blijft het hele team zo fris als een hoentje.
Boek Direct een vergader arrangement
Waarom stotterende meetings over Zoom wanneer je gewoon live op het strand kan meeten?
Vraag direct een vrijblijvende offerte aan, geef aan wanneer en met hoeveel personen jullie langs willen komen en we sturen zsm een passende offerte!