Boxing Experience
Een workshop met pit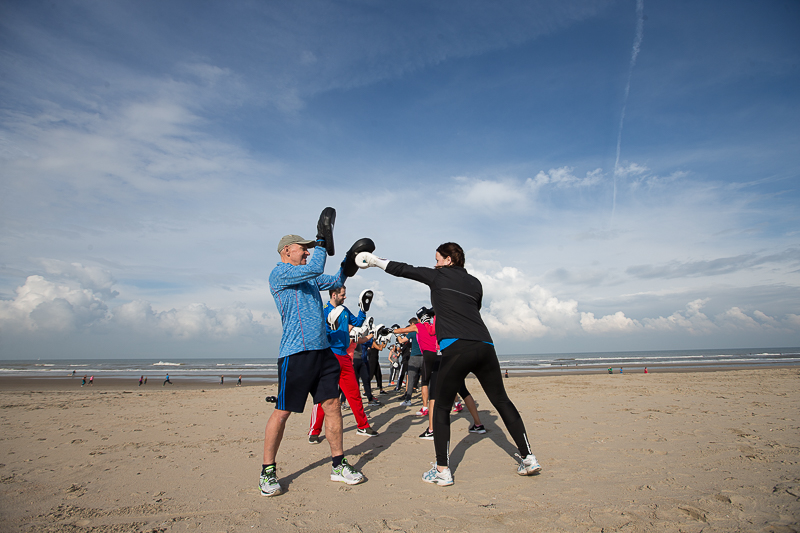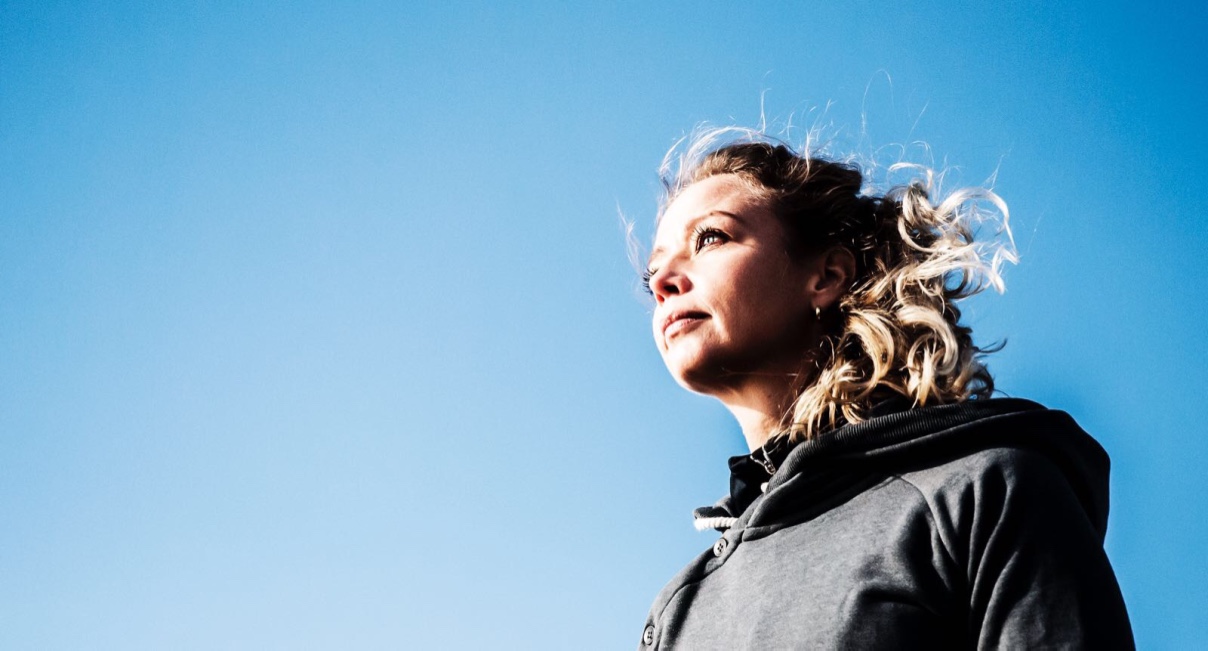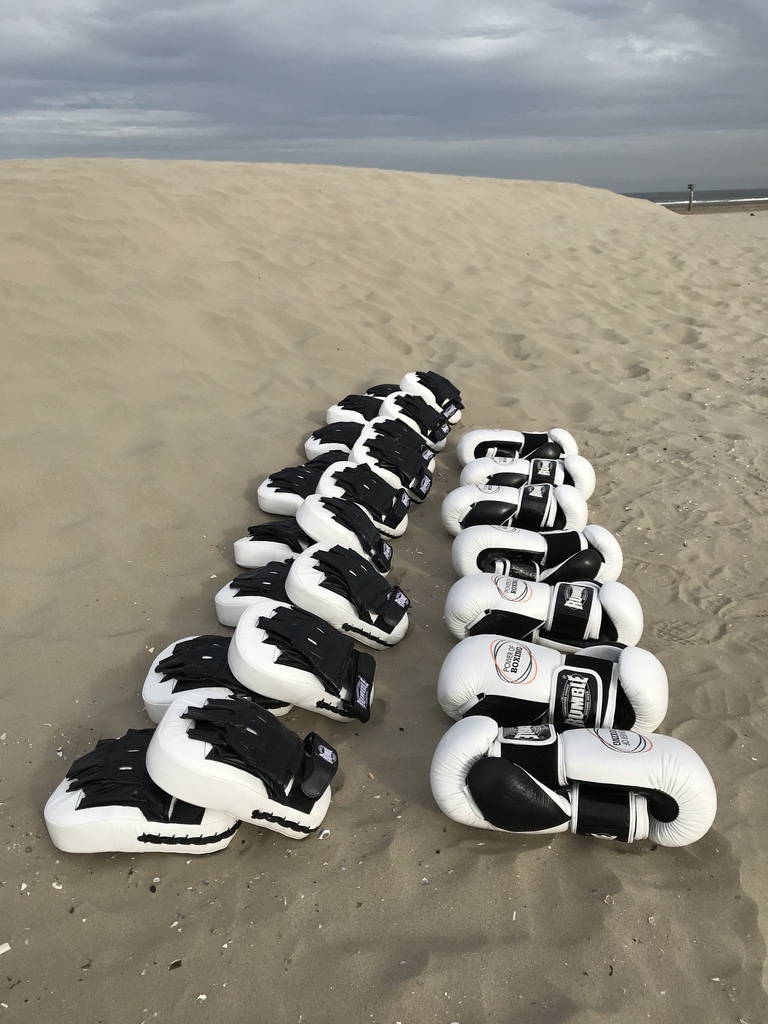 Dit is niet voor watjes, wat een workshop. Heel gaaf om te doen, en heel anders dan ik had verwacht.

Cassandra
Een bijzondere workshop die gegeven wordt door Kathelijne Lokker, een gecertificeerd bokstrainer.
De Power of Boxing methode helpt je om mentaal en fysiek sterker te worden door het beoefenen van een bijzondere stijl van boksen, waarbij de nadruk niet ligt op het fysieke contact, maar vooral een full body work-out is waarbij er een goede balans is van zelfdiscipline, techniek, coördinatie, behendigheid, conditie en natuurlijk….ontspanning!
Door op een recreatieve manier met je collega's te boksen zorg je al snel voor een positieve teamspirit. Je staat een op een met een collega, waarbij de een de stoten uitdeelt tegen de Pads en de ander de stoten incasseert. De rollen worden na een bepaalde tijd omgedraaid. Dit alles na goede demonstraties en uitleg. Tijdens de oefeningen is er persoonlijke begeleiding voor iedereen.
Let's get in the ring
Vraag direct een vrijblijvende offerte aan, laat weten wanneer en met hoeveel mensen je wilt komen, en we sturen je binnen 24 uur een offerte toe!