Strandactiviteiten in Wijk aan Zee
Met je collega's, relaties, vrienden of familie naar het strand?
Informeel en inspirerend!  Deelnemen aan bedrijfsuitjes, familie-uitjes, vrijgezellenuitjes of schooluitjes die voor iedereen leuk zijn.
De Strandfabriek organiseert het hele jaar door actieve, creatieve en maatschappelijk betrokken activiteiten voor groepen van 2 tot 200 personen.
Onze Meest Populaire activiteiten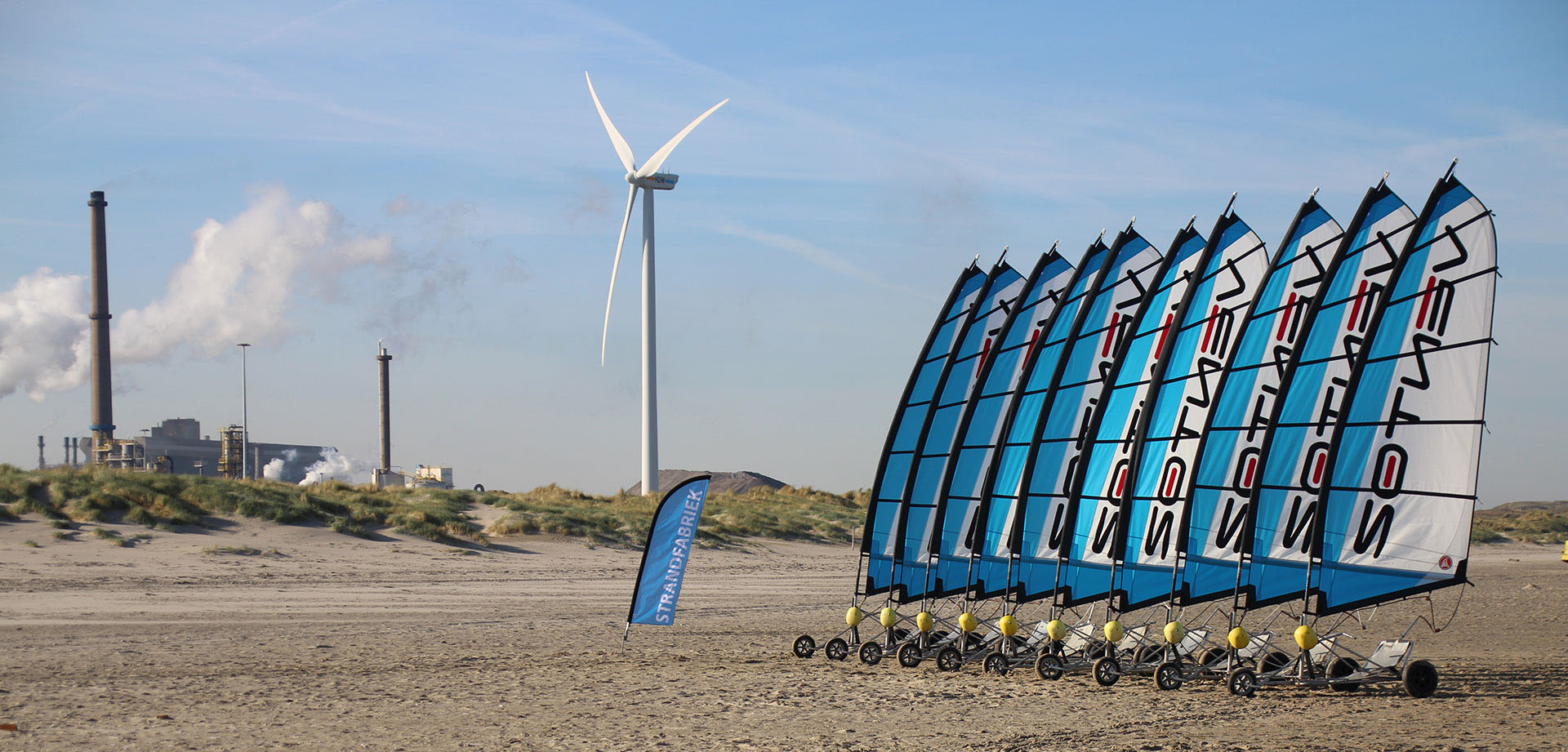 BOEK DIRECT
Met een kleine groep blokarten?
Boek zonder gedoe met onze Online Boeking Tool. Betalen hoeft pas 24 uur van tevoren.
Solo kart = € 35,00
Gedeelde kart = € 25,00
Solo Zijspan (6 – 12 jaar) = € 20,00
Gedeelde Zijspan = € 20,00
Boek Direct
Wie zijn wij?
Geboren en getogen met de voeten in het zand en haren in de wind.
Bang in Amsterdam, Koning op het strand…..
Wij organiseren originele en duurzame vrijgezellen-, familie- en bedrijfsuitjes op het strand van Wijk aan Zee.
Kom genieten van actie en ontspanning bij de Strandfabriek!!
Meer over ons